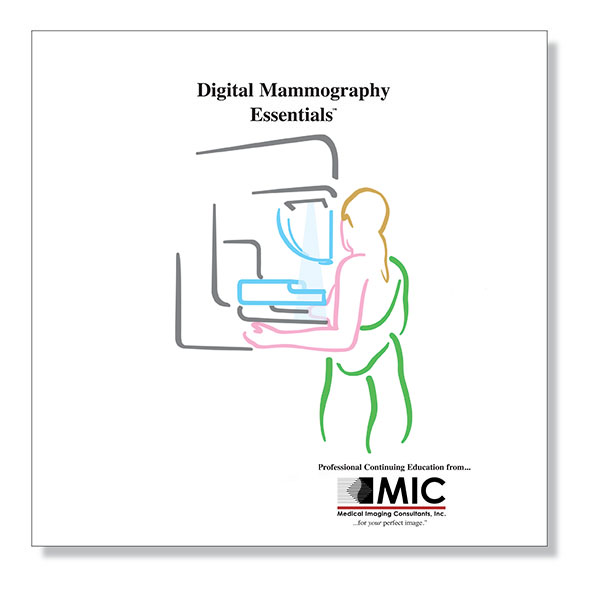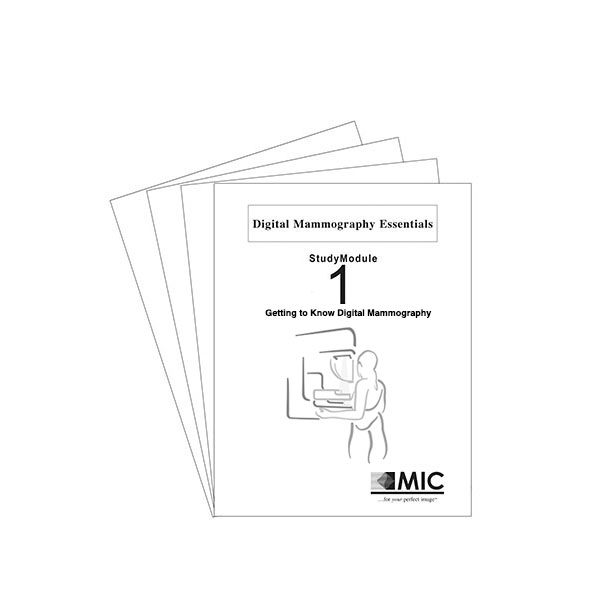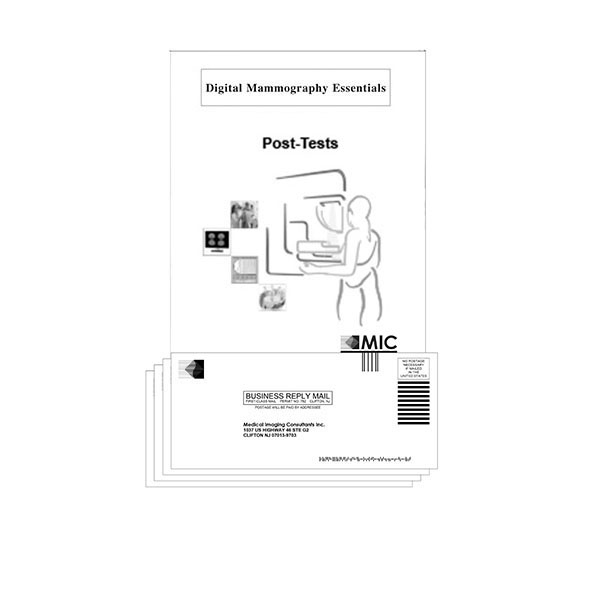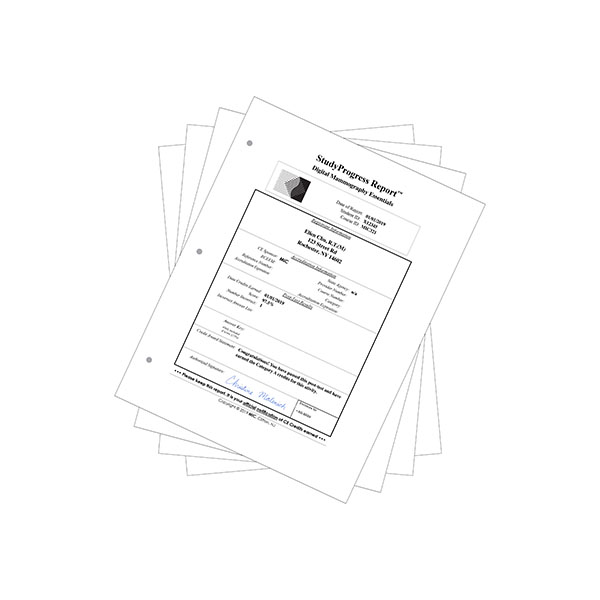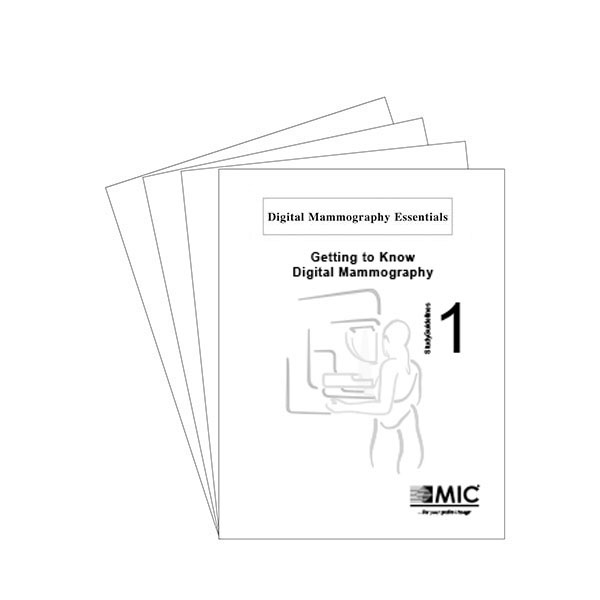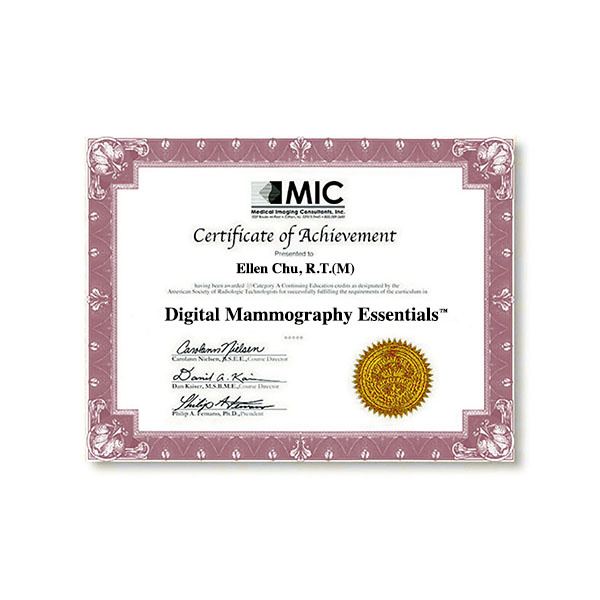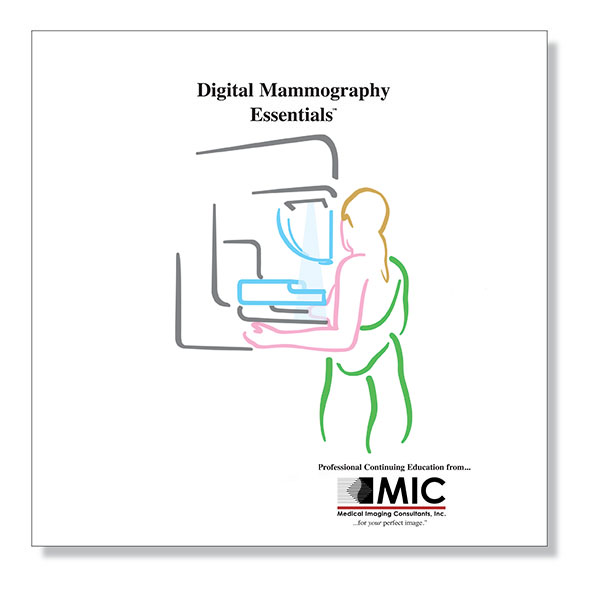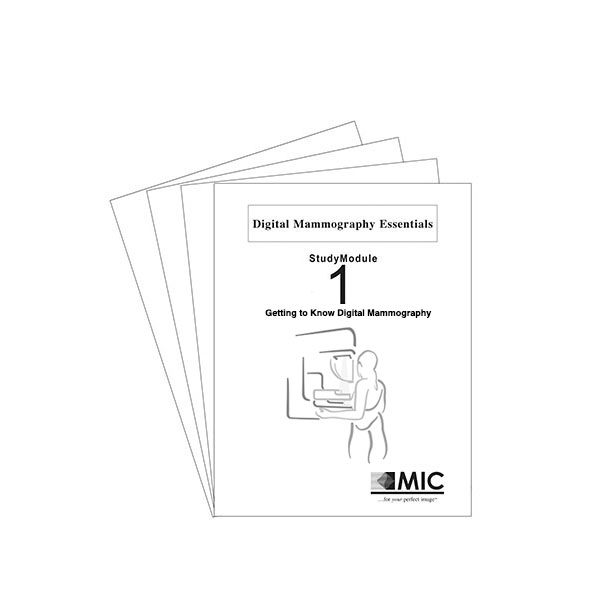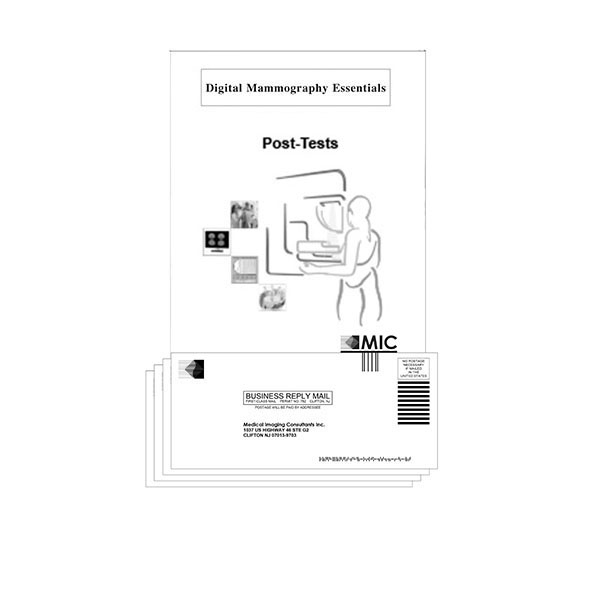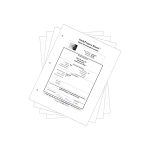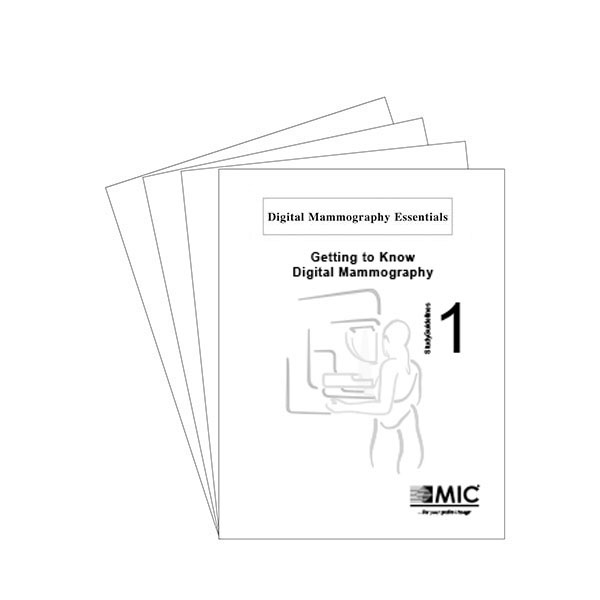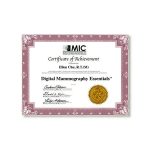 Digital Mammography Essentials
Digital Mammography Essentials consists of 4 separately accredited StudyModules which explain the essential principles, imaging strategies, and advanced topics of digital mammography and can serve as a valuable companion to hands-on training in this modality. This course also can be used by technologists and physicians to fulfill the MQSA requirement of 8 hours of training in the modality of digital mammography.
Course ID:
DME-006
Category:
Thematic Courses
Modality:
Mammography
| | |
| --- | --- |
| | Medical imaging professionals with an interest in learning digital mammography |
| | |
| --- | --- |
| | Try Digital Mammography Essentials for 30 days! |
$155.00
StudyModules
StudyGlossary
Post-Tests
StudyProgress Reports
StudyGuidelines
Certificate of Achievement
Targeted CE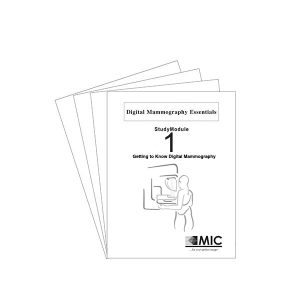 The Digital Mammography Essentials self-study course consists of 4 comprehensive StudyModules that are delivered to you all at once in a single convenient volume. Each StudyModule contains easy-to-follow text with an abundance of illustrations, clinical images and summaries, written in the language of the radiologic technologist.
Getting to Know Digital Mammography

Breast Cancer
History of Mammography
Applications of Mammography
Mammographic Imaging Theory
How Mammography Has Been Traditionally Performed
Limitations of Mammography
Sensitivity
Specificity
Sensitivity and Specificity Together
Other Performance Limitations of Mammography
Introduction of Digital Mammography
Digital Mammography Defined
How Digital Mammography Works: an Overview
Benefits of Digital Information
Early Challenges for Digital Mammography
Technical Challenges
Regulatory Challenges
Market Acceptance
Comparing Digital Mammograms to Film Mammograms
Current State of Digital Mammography
Performance of Digital Mammography
Understanding a Digital Signal

Hardware and System Operation

Overview of a Digital Mammography System
System Components
Acquisition Console
Digital-to-Analog Converter
Introduction to the Gantry and its Functional Sections
X-ray Generation Section of the Gantry
High Voltage Generator
Mammography X-ray Tube
Beam Filtration
Collimation
Breast Positioning Section of the Gantry
Compression Hardware
Image Detection Section of the Gantry
Anti-scatter Grid: Linear Grids, HTC Grids
Digital Detectors: Digital Detectors vs. Screen-film, Indirect Conversion Digital, Direct Conversion Digital, Common Types of Digital Detectors
Detector Readout Electronics
Analog-to-Digital Converter
Acquisition Console Image Processing
Picture Archiving and Communication System
Softcopy Review Workstation
Hardcopy Device
Image Formation and Quality

Performing the Digital Mammography Examination
Positioning the Breast
Understanding Detector Field-of-View in Digital Mammography
Exposure Techniques
Performing the Acquisition
Formation of a Digital Mammography Image
How Image Pixel Values are Determined
Displaying Digital Mammography Images
Acquired Image vs Displayed Image
Reviewing the Image
Digital Mammography Image Processing: Image Processing in the Background, Interactive Image Processing
Performing the Study: Summary
Image Quality in Digital Mammography
Factors That Affect Image Quality: Contrast, Resolution, Noise
Methods Used to Characterize System Quality: Modulation Transfer Function, Detective Quantum Efficiency
Quality Control: Detector Quality Control, AEC/Dose Performance Quality Control, Softcopy Display Quality Control, Laser Printer Quality Control

Advanced Topics in Digital Mammography

Computer Aided Detection
The CAD Report
How CAD Works
CAD Today and into the Future
Contrast Enhanced Mammography
Principles of Contrast Agents
Administration of the Contrast Agent
Functional Imaging
Imaging Methods
Tomosynthesis
Tomosynthesis Reconstruction
Benefits and Expectations of Tomosynthesis
Tomosynthesis in Clinical Practice
Other "3-D" Digital Mammography Technologies
Dedicated Breast CT Scanner
Stereo Mammography
Fusion Imaging
Fusion with Ultrasound
Fusion with Nuclear Imaging
Fusion with Other Modalities
Telemammography
Breast Cancer Risk Assessment
Also included with the program is a handy StudyGlossary. The StudyGlossary contains indexed references to selected key terms in the program which include definitions as well as where to look in the StudyModules to find more information about each entry.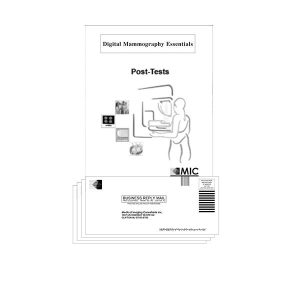 After you complete each StudyModule, there is a multiple choice Post-Test. Simply fill in the Post-Test Answer Sheet and return it to us using one of the following options:
Use the postage-paid return envelope
Fax your Answer Sheet for faster feedback
Email it to CE@micinfo.com for the quickest results
Of course, all program information and Post-Test results are treated with the utmost confidentiality.
Each StudyModule has been separately accredited so you earn Category A credits as you pass each Post-Test, up to 13.5 with the Digital Mammography Essentials!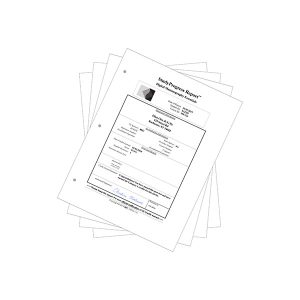 After we grade each Answer Sheet, we send you a StudyProgress Report that includes your Post-Test score and the official notification of the Category A CE credits earned for that Post-Test.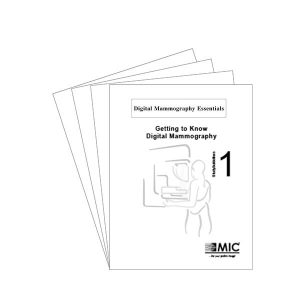 As you complete each Post-Test, you also receive a set of StudyGuidelines which presents detailed explanations of each and every Post-Test question! StudyGuidelines offer additional information not found in the StudyModules and provide you with guidance back to the specific section that you need to study further.
An Answer Key is provided once you achieve a score of at least 75%. If you score below 75%, an additional Answer Sheet is provided, and you are offered another chance at the Post-Test after you study the material further. StudyProgress Reports and StudyGuidelines are sent to you via first class mail, normally within two business days after we receive your Post-Test answers.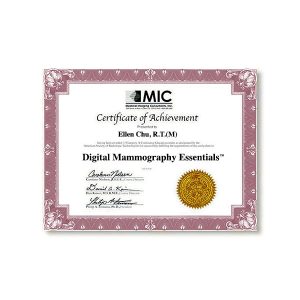 You are awarded the final Certificate of Achievement after you earn the Continuing Education credits for all the StudyModules.
Targeted CE per ARRT's Discipline, Category, and Subcategory classification for enrollments starting after September 19, 2023:
[Note: Discipline-specific Targeted CE credits may be less than the total Category A credits approved for this course.]
StudyModule 1  [3.25 credits]:
Mammography: 2.50




Patient Care: 0.25




Patient Interactions and Management: 0.25




Image Production: 2.00




Image Acquisition and Quality Assurance: 2.00




Procedures: 0.25




Mammographic Positioning, Special Needs, and Imaging Procedures: 0.25
StudyModule 2  [3.25 credits]:
Mammography: 3.25




Image Production: 3.25




Image Acquisition and Quality Assurance: 3.25
StudyModule 3  [3.5 credits]:
Mammography: 3.50




Image Production: 3.25




Image Acquisition and Quality Assurance: 3.25




Procedures: 0.25




Mammographic Positioning, Special Needs, and Imaging Procedures: 0.25
StudyModule 4  [3.5 credits]:
Mammography: 2.00




Image Production: 1.75




Image Acquisition and Quality Assurance: 1.75




Procedures: 0.25




Mammographic Positioning, Special Needs, and Imaging Procedures: 0.25